Hey Folks!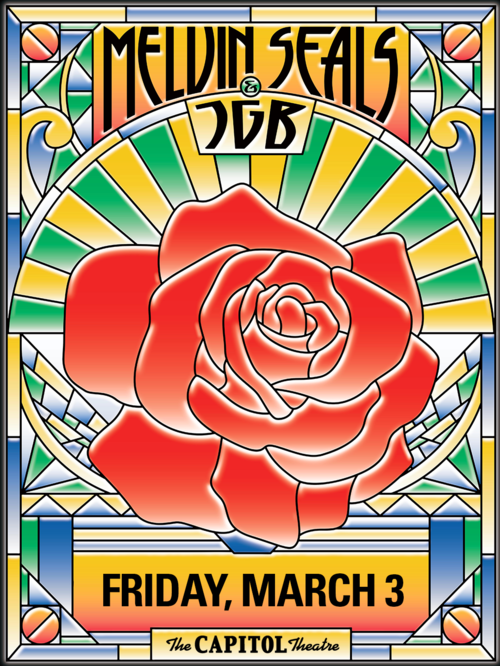 WBAI's "Morning Dew Crew" has a limited number of PAIRS of FREE Tix to see Melvin Seals & JGB @ The Capitol Theatre March 3rd. So just answer the "Mystery Question":
Q. What song did Keith Richards perform with Nora Jones' accompaniment on this week's "Morning Dew" ???
A. Listen to our archival podcast player for answer:
http://nuarchive.wbai.org/mp3/wbai_1612 ... 04mdew.mp3
Send correct answer to
morningdew@gmail.com
and win a Pair of Melvin Seal & JGB Tix!
Supplies are limited.,. First come, first served!
Good Luck and Thanks for listening!!!